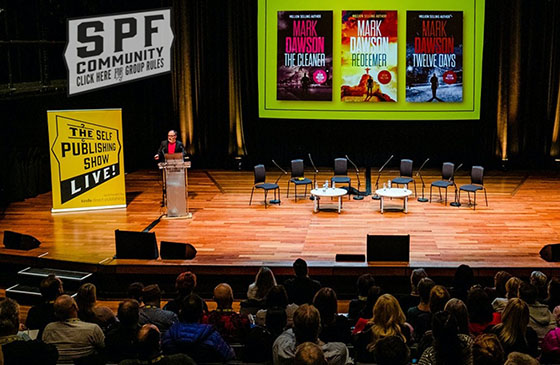 June 2022
SPF- the largest conference for independent authors on this side of the Atlantic, took place in June 2022 in the South Bank Center in London, and I flew in to take part.
Those were an exciting two days filled with inspiring and informative lectures and success stories of other fiction and nonfiction authors.
I got to meet many of my fellow independent authors, including Mark Dawson—whom I'm a big fan of.