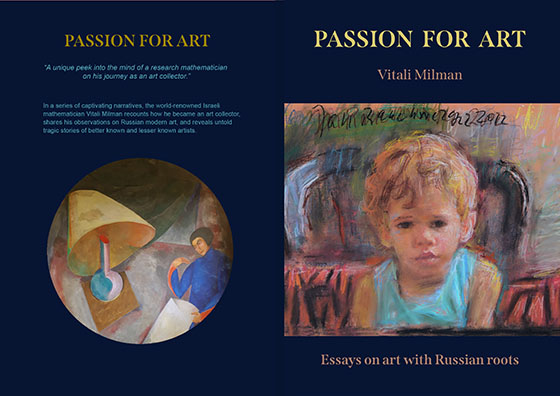 I had the honor to work with Prof. Vitali Milman on publishing several of his books on Amazon KDP platform.
Prof. Vitali Milman is a renowned mathematician and an avid art collector.
List of books:
---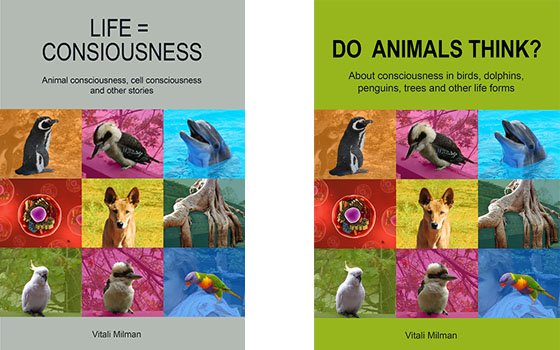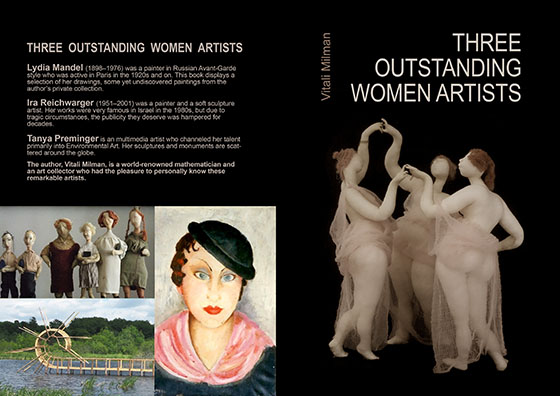 Three Outstanding Women Artists: Lydia Mandel, Ira Reichwarger, and Tanya Preminger.
---
My Non Mathematical Biography: A memoir of a scientist.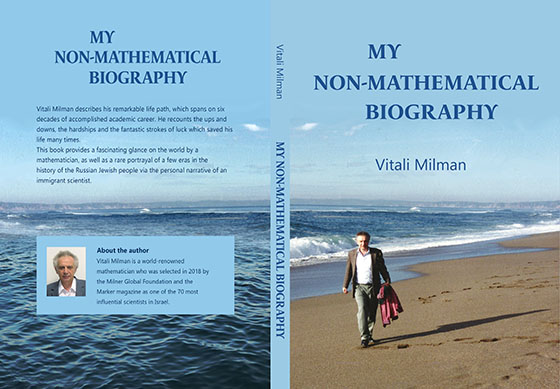 ---
Lydia Mandel : Abandoned Treasures of Russian Avant-Garde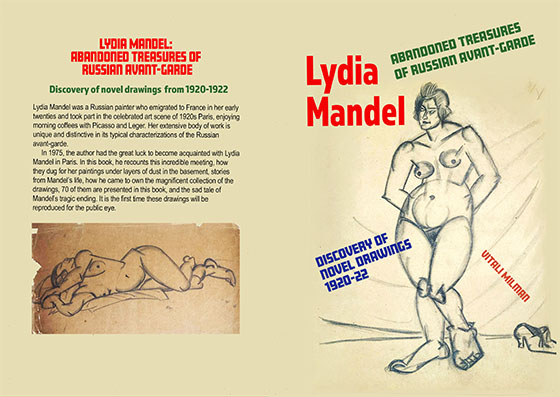 ---
Painter Jan Rauchwerger: Vignettes of Our Meetings
---
Tanya Preminger: The Sculptor of Magnificence:
An Innovative Touch in Environmental and Land Art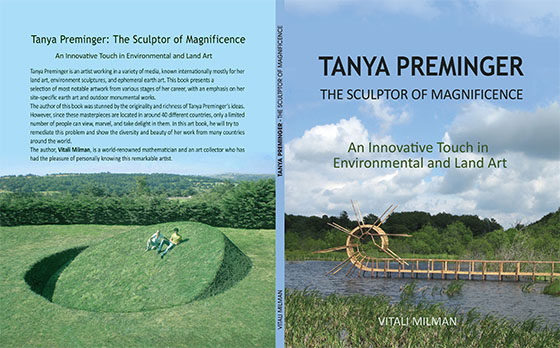 ---
Rare Natural Phenomena and Unusual Coincidences:
Surprising Facts That Make One Wonder