Soccer t shirts for kids, moms and dads
This collection of soccer-themed colorful t-shirts is inspired by the art in the "Sean Wants To Be Messi" book series. Created by Tanya Preminger and artist Elettra Cudignotto, the shirts will make a unique gift for boys, girls, soccer lovers and soccer players, soccer moms, soccer dads and soccer coaches :)
The shirts are made from soft llightweight quality fabric and they are printed by Amazon.
Below is a selection of the available designs and the Amazon stores where they are available.
Custom orders
Contact me if you'd like to order your custom design on a T-shirt / Hoodie / sweater.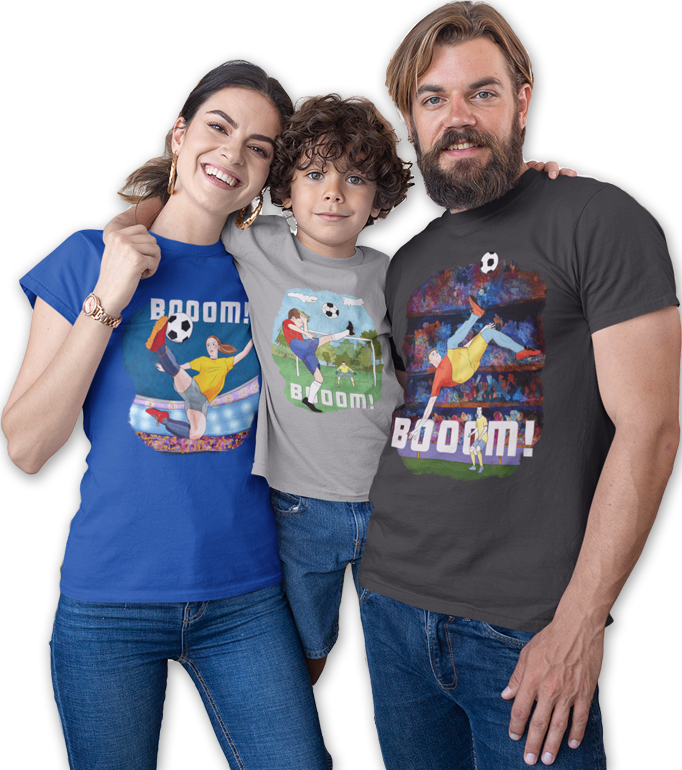 "Soccer brings people together" T shirt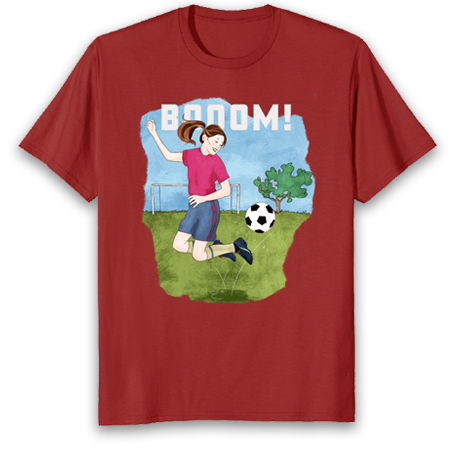 No Pain No gain - soccer T shirt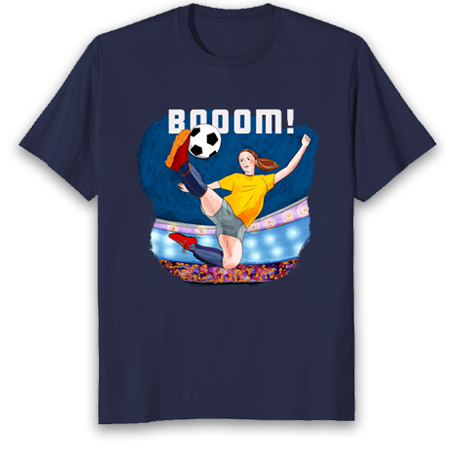 Visit store for full collection