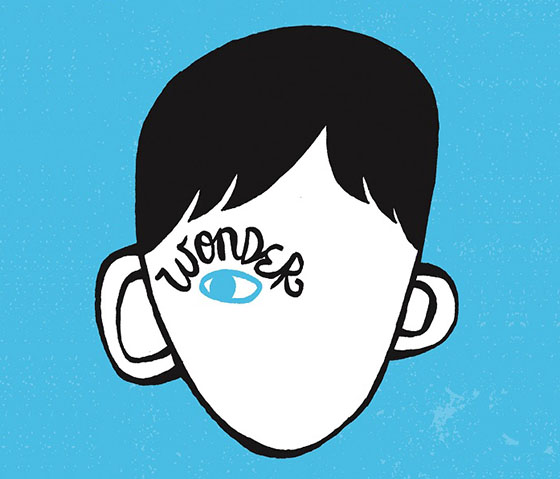 Wonder, by R. J. Palacio.
I read this book to my 9 year old son and we both loved it. It was too long for him to read by himself, but when I read it to him he was immersed in the story.
The book tells the story of Auggie, a kid with deformed face from New York city, as he starts going to public school for the first time at the age of 10.
Issues arise as Auggie tries to make new friends, but some kids have difficulties accepting him.
My son said it's the best book he read in his life, and that if there will be a different kid in his class, he will be his friend.
Highly recommended!