ゆうとはメッシになりたい
世界中の親たちや教員たちから賞賛される、ママが選ぶいいもの大賞
"Fantástico book for parents and kids alike"
"Fun bedtime story with beautiful illustrations"
"Inspiring, thoughtful and a great way to open kid friendly discussions"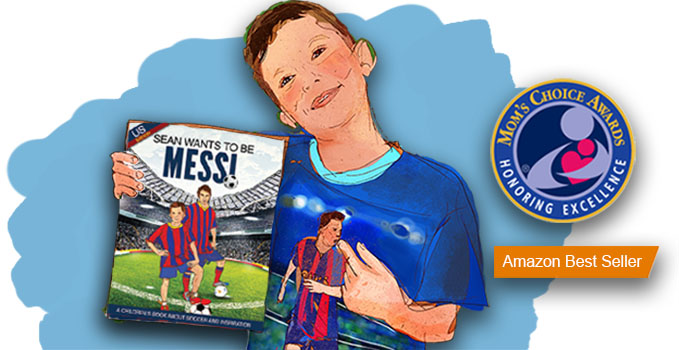 本からの引用:
TRANSLATED BY SAYAKA YAMADA
想像力豊かな少年ゆうとは、偉大なるサッカー界のスーパースター、リオネル・メッシのようになりたいと思い、その目標に向かって一所懸命に努力しています。ゆうとは、世界一のサッカー選手になるという夢を叶えるために、毎日のように、恐怖やいじめっ子や宿題や寝る時間と戦っています。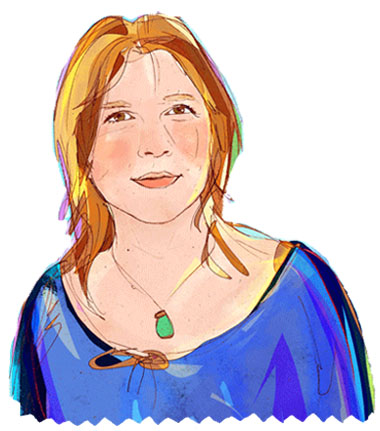 Tanya Preminger
Tanya strongly believes in the power of literature as a means to growth, education, and the cultivation of curious, compassionate, happy children.
Her books appeared on the best selling list in the US, UK, Germany and more and translated to numerous languages.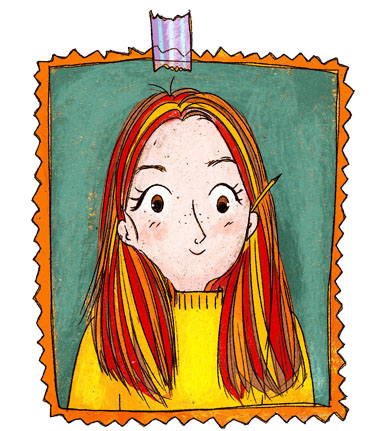 Elettra Cudignotto
Elettra Cudignotto loved painting since she was a little girl. As far as she remembers she was scribbling little drawings on napkins, books and bills. Lots of practice refined her vivid and unique style. Her illustrations are characterized by wild colors and powerful irregular hand drawn lines.