A children's book about the friendship & adventures of a girl, her dog, and her cat.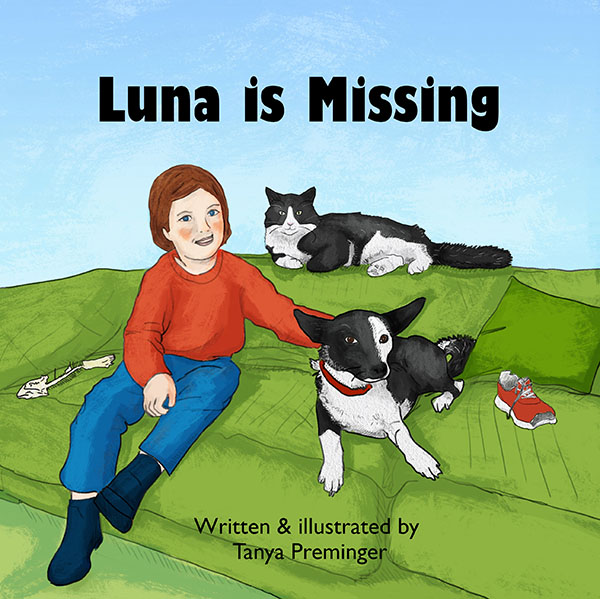 A "Seek and find" book with a twist.
"An enchanting, lovely illustrated, funny children's book about friendship, responsibility, and the love of animals."
Just as she does every morning, Mia is serving breakfast to her best friends Max the brave dog and Luna the playful cat. But wait! Luna is missing! Mia and Max search high and low. Will they find her?
Fun Hint: Encourage your young reader to look closely at the illustrations to find hidden clues & moments of laughter. They may find something new each time!
Ten minutes read. Suitable for kids ages 2-6 years old.
(Paperback, 34 illustrated pages.)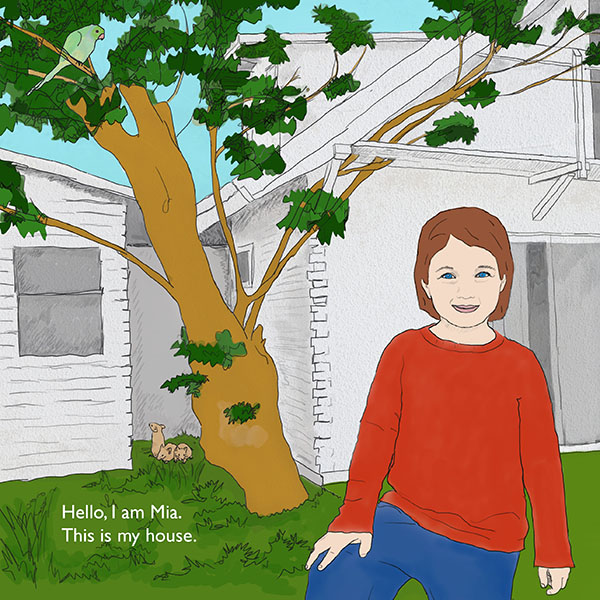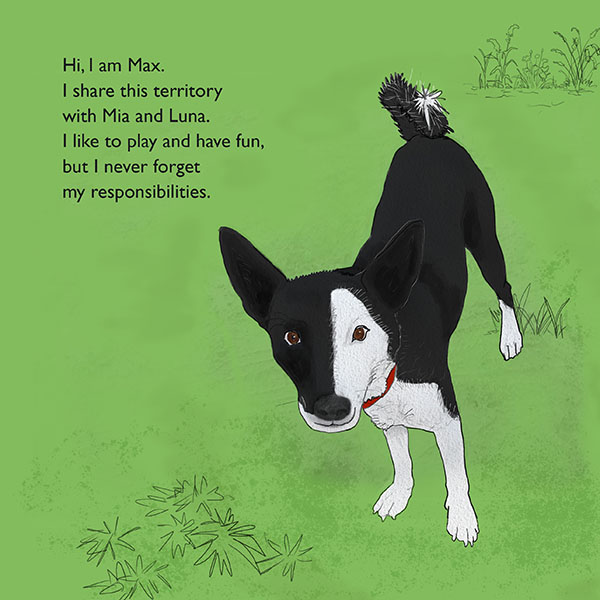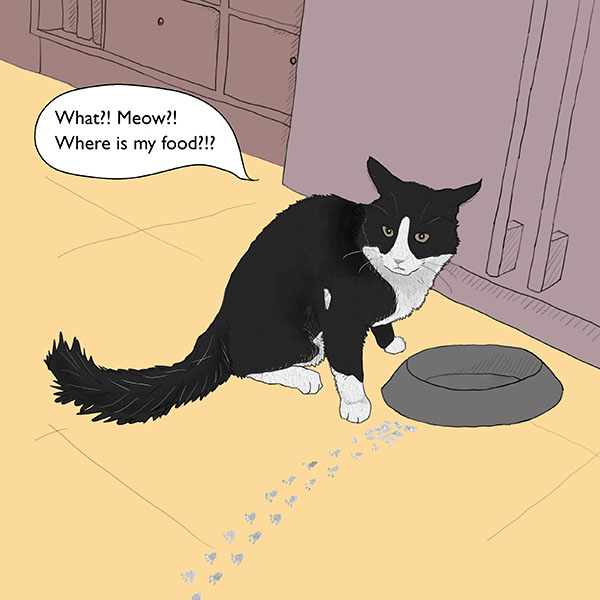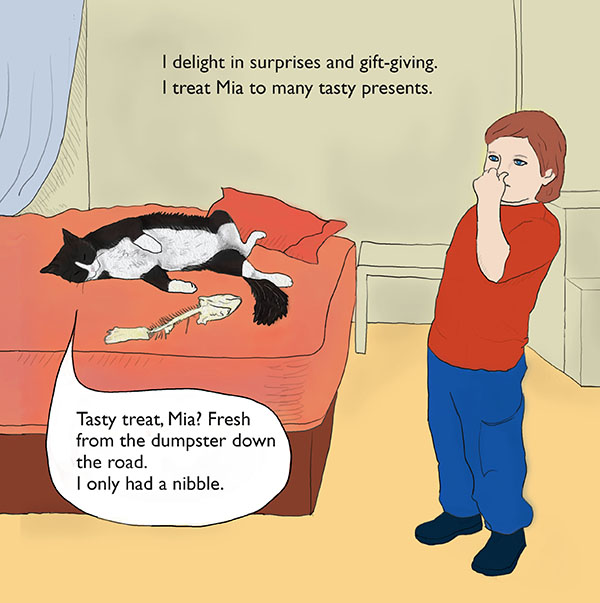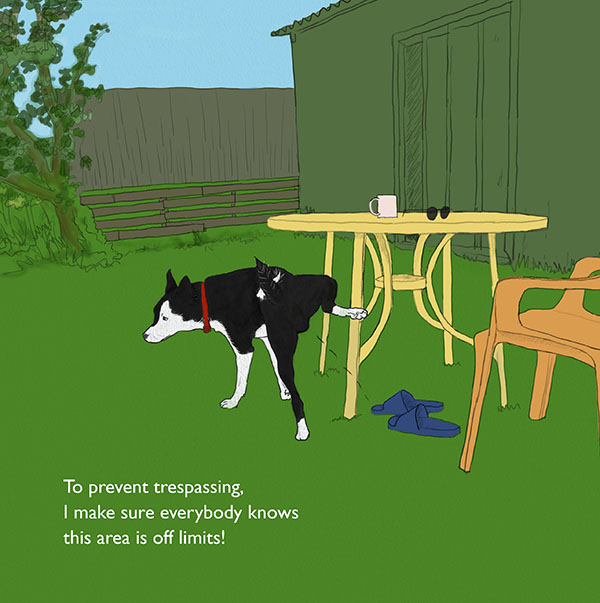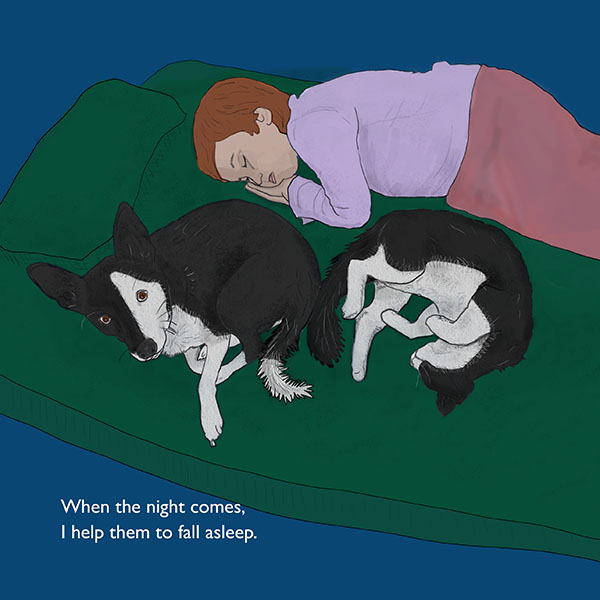 Translations to other languages:
Luna a disparu (French)
Luna ist verschwunden (German)
Dov'è Luna? (Italian)
Luna ha Desaparecido (Spanish)
לונה נעלמה (Hebrew)
Drawing all those cats in my "Luna is Missing" book, inspired this series of T-shirts of cats with flowers. Their available for purchase on your local Amazon marketplace.
Amazon.com
amazon.co.uk
Amazon.fr
Amazon.de
Amazon.it
Amazon.es