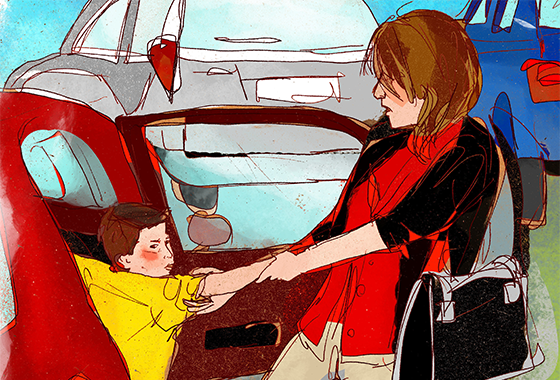 This guest post about my books was published in "soccerpursuits.com".
When my super-active, jumpy son Rob was four years old, his kindergarten teacher strongly suggested that I have him evaluated for ADHD.
As we both suspected, Rob failed most of the assignments in the test. He wasn't able to build the required structures out of the provided blocks, arrange the given cards in their correct order, or recite the days of the week.