Opulent Chastworth, picturesque Bakewell, and magnificent Castleton circular trails
Buxton served as an ideal base for me to explore other enchanting towns in the county, such as Bakewell, Castleton, Tideswell, and several others nestled in the Peak District.
If you're considering an adventure around the picturesque Derbyshire, a car would certainly add convenience. However, since driving on the left-hand side was a challenge I wasn't prepared to tackle, I opted for buses. I must say, I was pleasantly surprised by their comfort and reliability. With the assistance of Google Maps, which somehow always knew when each bus would arrive, I was never left waiting for long.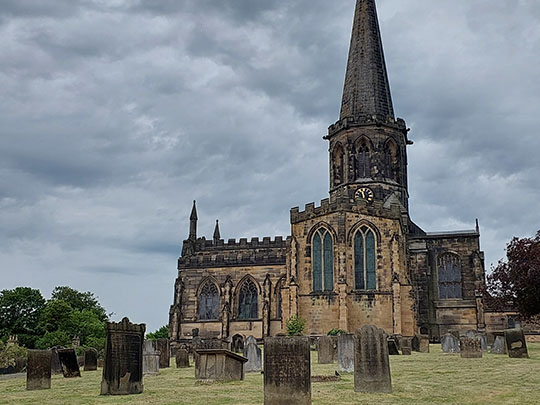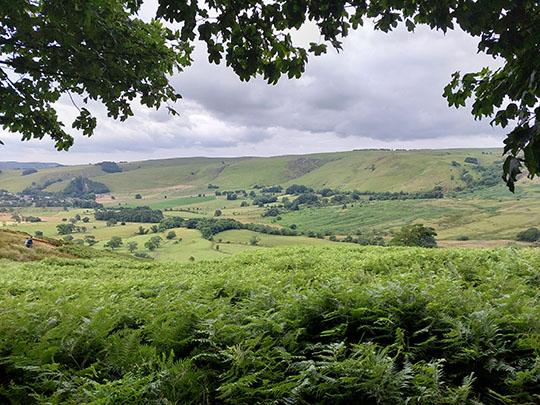 On a drizzly day, I journeyed to the charming town of Bakewell. There, I wandered through a beautiful old village, strolled through a tranquil park by the river, savored a local pie, and visited a hilltop church.
On another day, a scenic bus ride led me to Chatsworth, the majestic ancestral home of the Duke of Devonshire. This grand estate holds sixteen generations' worth of history. Prepare yourself for a visual banquet, featuring an opulent palace, impeccably maintained gardens, and an art collection that is simply awe-inspiring.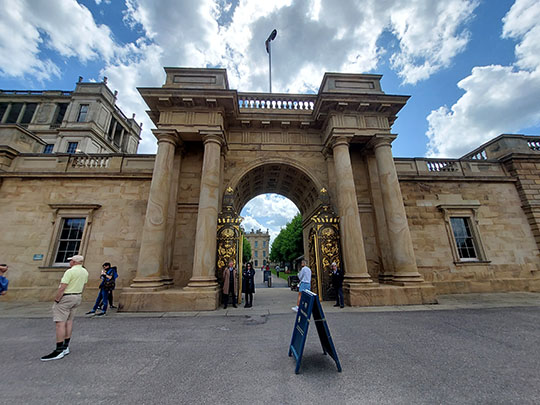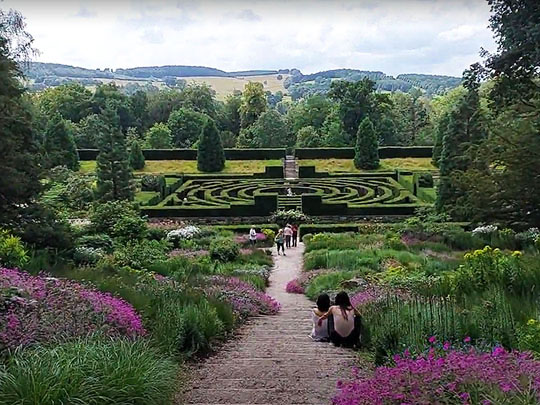 Another drizzly day guided me to Castleton, a delightful town nestled in a valley amongst lush green fields. The town boasts stunning walking trails that conveniently loop back to the visitor center. The weather was quite unpredictable, with rain showers on and off throughout the day, accompanied by some wind.
So, here's my pro tip for Derbyshire summer - ensure you have a sturdy raincoat!
Indeed, rain (Or as they call it, showers) was a frequent companion during my stay in the Peak District in July, but I guess it's the very element that gives the area its vibrant green hues.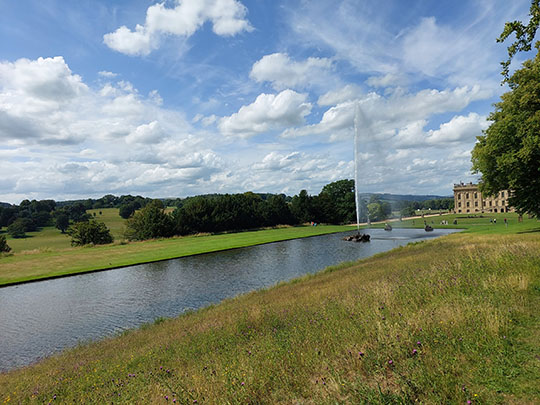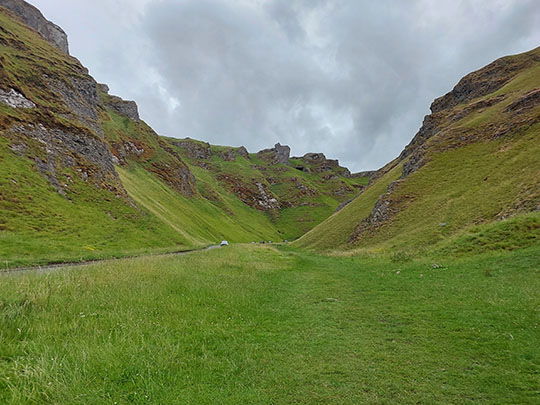 In summary, my time in Buxton and its surrounding towns was an unforgettable experience. I indulged in the wonders of nature, immersed myself in the local culture, and discovered the authentic charm of the English countryside. If you're seeking an adventure that intertwines history, natural beauty, and a sprinkling of festival fun, the Peak District in July might be a destination you will enjoy.