Soccer Mom Review
CITYPLAY is a motion sensor that is strapped to the player's cleats, where it records their feet movement and analyzes the data. The product consists of sensors, straps, and the app, which works on Android phones and iPhones.
Use this coupon code to get a 15% discount: SW
CITYPLAY is a collaboration between the sport-tech company Playermaker and the famous English soccer club Manchester City FC.
As my son always strives to get the most advanced soccer equipment out there, he began begging me to get the CITYPLAY as soon as it was released in November 2022.
It's not a cheap product, and it requires a yearly membership plan. I took my time to decide but eventually agreed to get it, because my son convinced me that this device is actually going to save me money. How so? The CITYPLAY will measure his performance and help him improve, he explained. He will be able to analyze his speed, running distance, ball touches, ball releases, and much more. The app also suggests drills specifically for him based on his performance, recommended by the Manchester City FC professionals. This will allow him to train more by himself or with friends, and will save me money, he argued, because otherwise, to get that level of training input, I would have to spend on a private or semi-private soccer coach.
The truth is, he is right. Over the years, I have spent a serious amount of money on soccer equipment and services offered to aspiring soccer players who want extra training (more than the soccer club offers), and the private/semi-private groups are one of the biggest investments.
I think that around the age of 12 or even younger, soccer gets very competitive. To play in matches, a player needs to prove themself. From an afterhours activity, it becomes a demanding journey to excellence. To open the game, be one of the ten players on the pitch when the whistle blows, and play the full 90 minutes, a player has to be better than 10-15 other players who remain on the bench. That's a lot of stress for a young person, and a lot of hard work. So I'm glad I can help him in his journey, even if I need to save somewhere else.
There is a 15% discount for CITYPLAY with coupon code: SW

Fifteen-Year-Old Player Review
I just started using the CITYPLAY soccer tracker, and it's been straight-up amazing! It's so easy to use, and I barely even notice it's on my cleats during practice and games. You just pop the sensors into the straps, and they start recording automatically, which is super convenient. After each training, I use the CITYPLAY app on my phone to check out my stats. The app knows on it's own if it was a game or a training session.
It tells me stuff like how much time I'm on the field, how far I've run, how long I'm dribbling or passing, and how much I'm using each leg. It even showed me my max kicking speed during a game - awesome, right?
I was worried it might mess up my game, but it's so light that I totally forget about it.
I haven't tried the personalized drills yet, but I'm hyped to see what they recommend once the app collects more data on me. It even makes a "Player Card" with all my data that I can share with other players and scouts.
This thing is gonna be a game-changer for my soccer training.
I was wearing the CITYPLAY to every training and game, but about two weeks after I got it, I was injured in a match, and now I have to take two months off to recover. Once I'll start training again I will upload stats.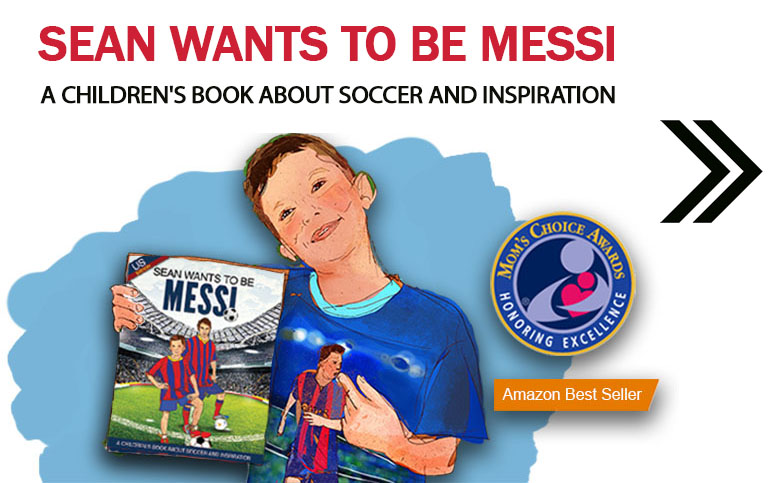 As someone who believes in transparency and honesty in all dealings, I would like to disclose that I signed an influencer agreement with the Playermaker brand. Nevertheless, I want to make it clear that my son has been using Playermaker products for several years, and my views on the product stem from personal experience. I will always express my genuine and honest opinions regarding the product.